If this is the first raffle you're running on our platform, you have the option to customize your organization's URL. 
By default, we'll set your URL to:
www.fundingchange.ca/your-organization-name
Here's how you can customize your URL: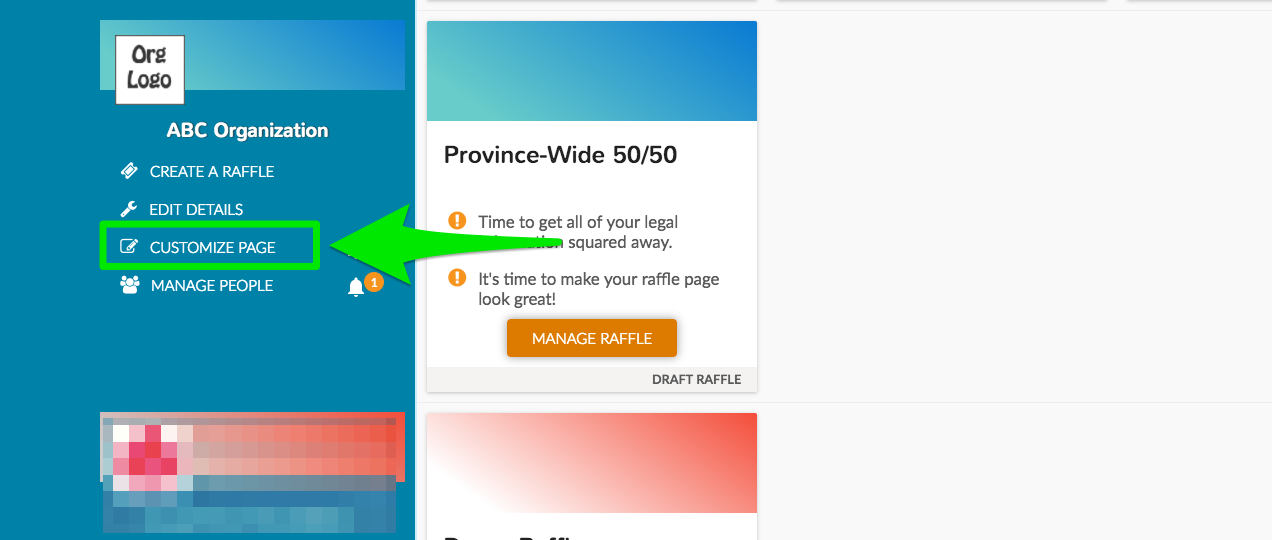 2. At the bottom of the page, enter the URL that you'd like to use for your organization. Click Save Changes.